Moment Marketing By Brands On Social Media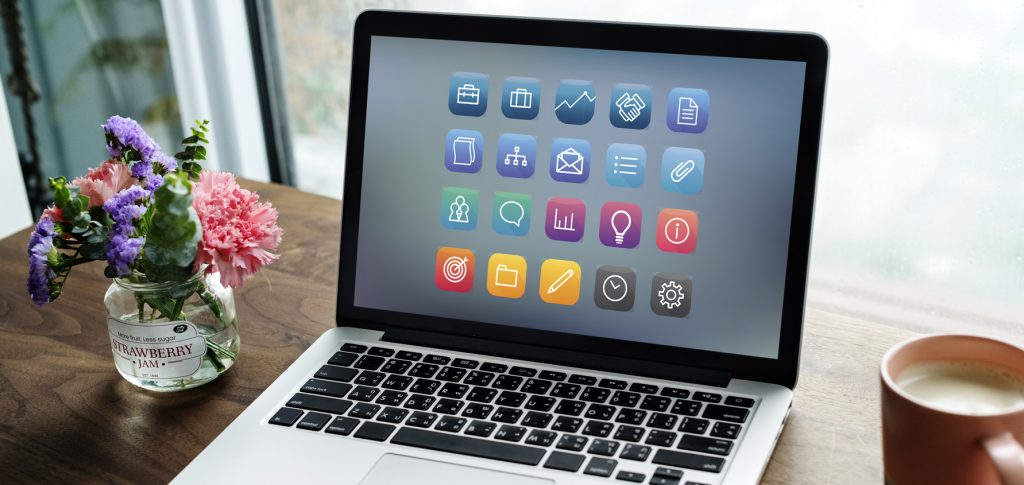 What is Moment Marketing?
Moment marketing refers to creating relevant and consistent connections between offline and online media in real-time. The key to really "being there" when a customer reacts to a TV ad, sports event, or even a change in the weather is the ability to link offline media with search intent.
The Trend Of Moment Marketing
The strategy of using ongoing on social media trends in marketing has lately been on the rise. Brands are now much focused on following the social media trends in addition with creating engagement and creating unique and viral content. This has also led brands to showcase their creativity in the best possible ways.
Best examples in 2019
Here are the best moment marketing examples that took social media by the storm
1. Rahul Bose Moment
Not so long ago Bollywood actor Rahul Bose had tweeted about the bill he had received during his stay at JW Marriot, Chandigarh for ordering a couple of bananas for which he was charged a whopping Rs.442.50. His tweet not only created a stir on social media, it made headlines followed by which the government later fined the hotel for unfair charging.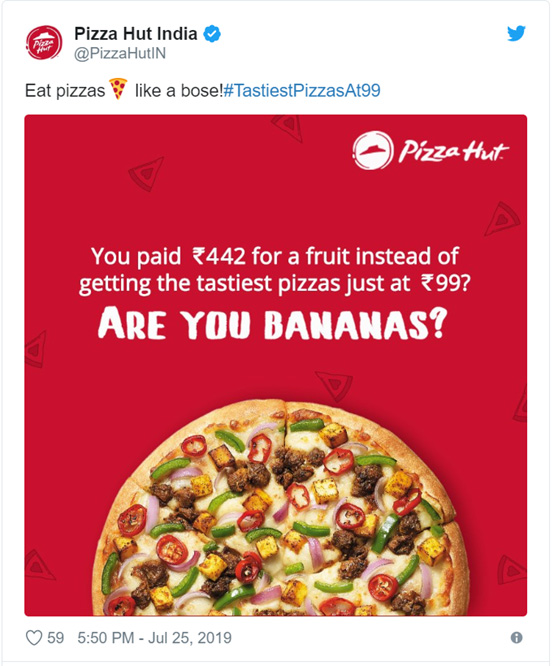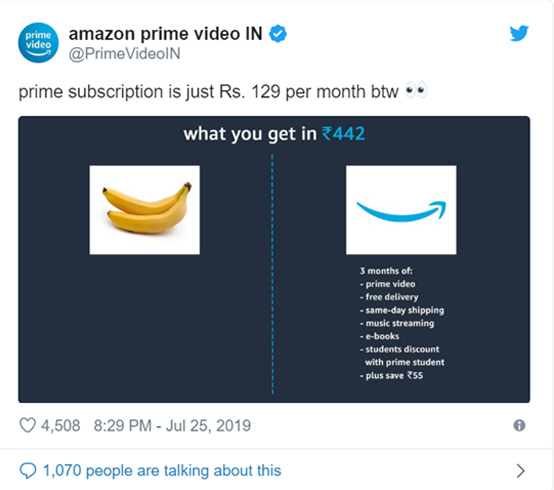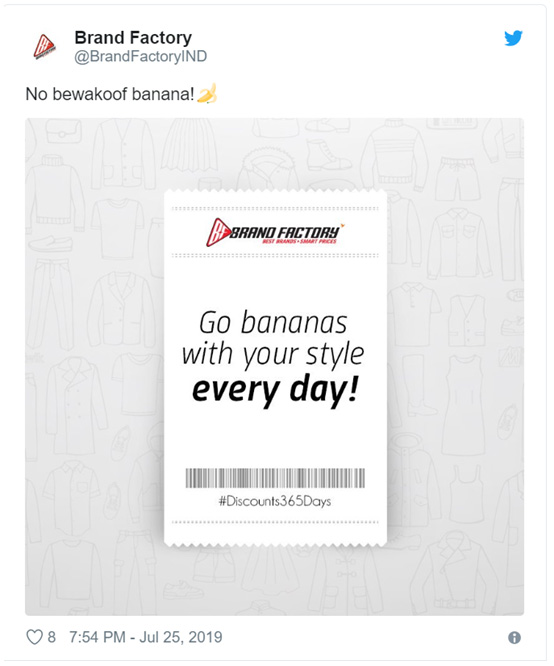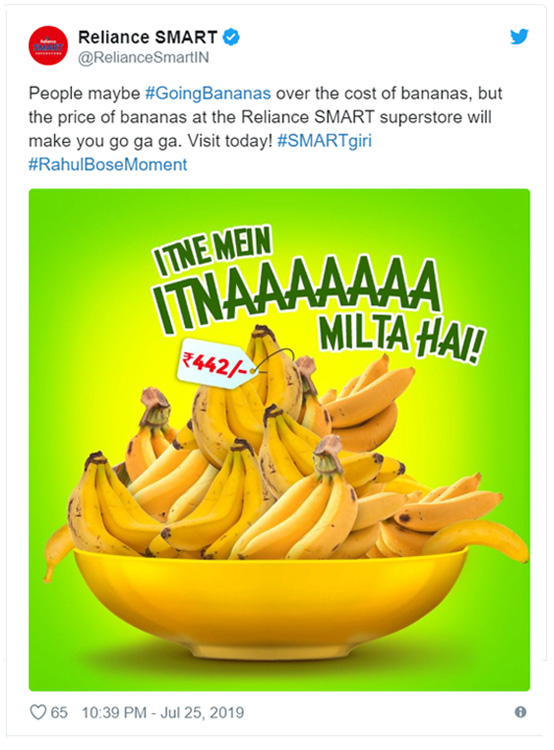 2. Sacred Games 2
With the premiere of the much awaited sequel Sacred Games 2 also came a storm on internet of its content which included memes from brands and funny videos.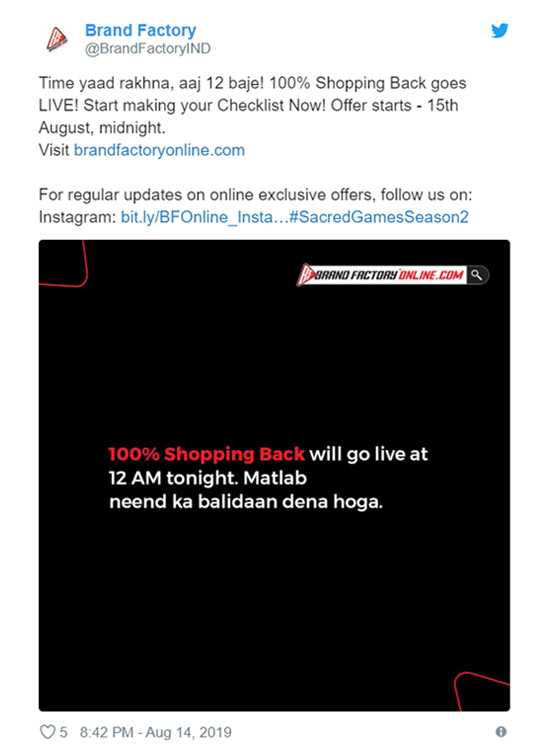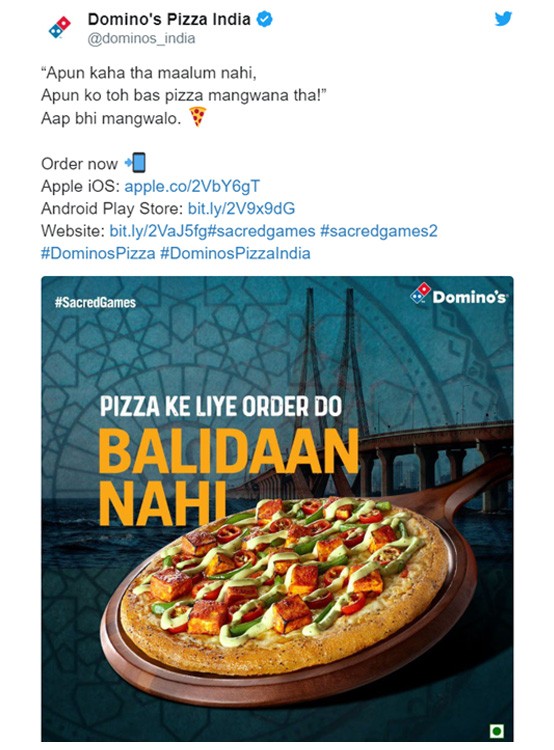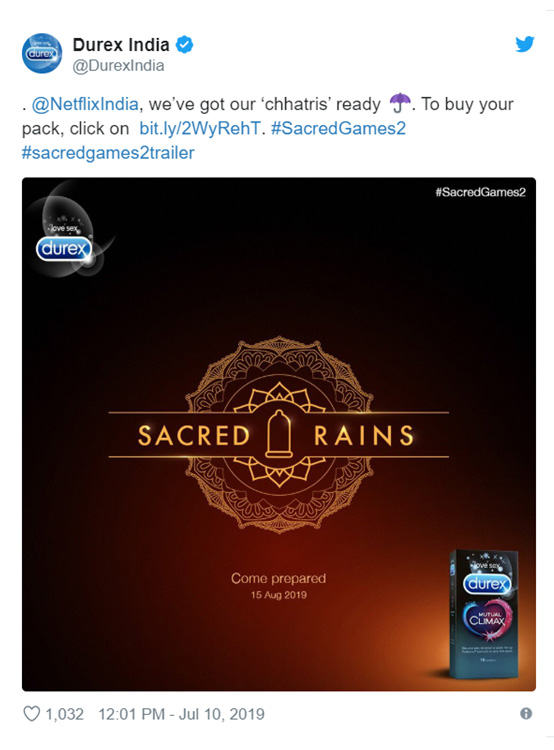 There are many more trends including #BODMAS, Mature Bag, Double Arrow and Chakkra that went viral on social media and brands made the most of them
Got any Questions?
call us Today!
+91-837-504-8353