A Power-packed transformation of a Brand through utilizing the Creative Space
India is the powerhouse of energy, day in and day out we run through extensive business meetings towards that elaborate family function without looking for a pause in between or after. To extend such excitement, fun, happiness and extravaganza, Powerpro came into existence. Leading the commercial and industrial sector since 2006, Powerpro is the diesel Genset provider based in Delhi/NCR. It runs on the motto, "Giving the Best to the Customer" and so do we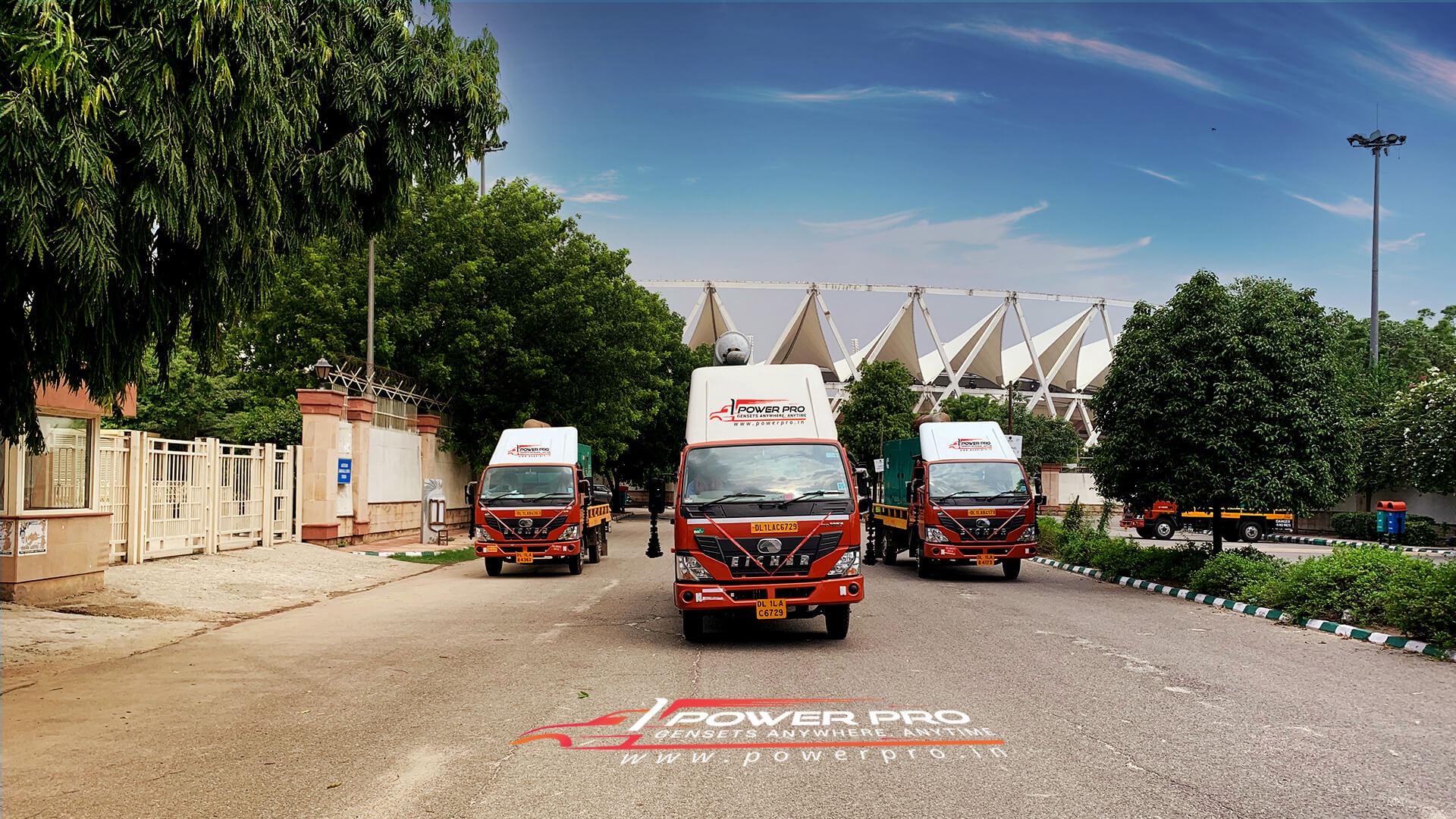 To enhance the reach and make people come par to the identity of the brand, we started working on giving it a name that will enunciate its very core. Soon, Gaurav Gensets became PowerPro!
Genset are the most mandatory & important part of any event therefore after crafting a name for the brand, we did a significant work of creating its logo from scratch. Our design team was very particular in drafting the perfect iteration for the logo.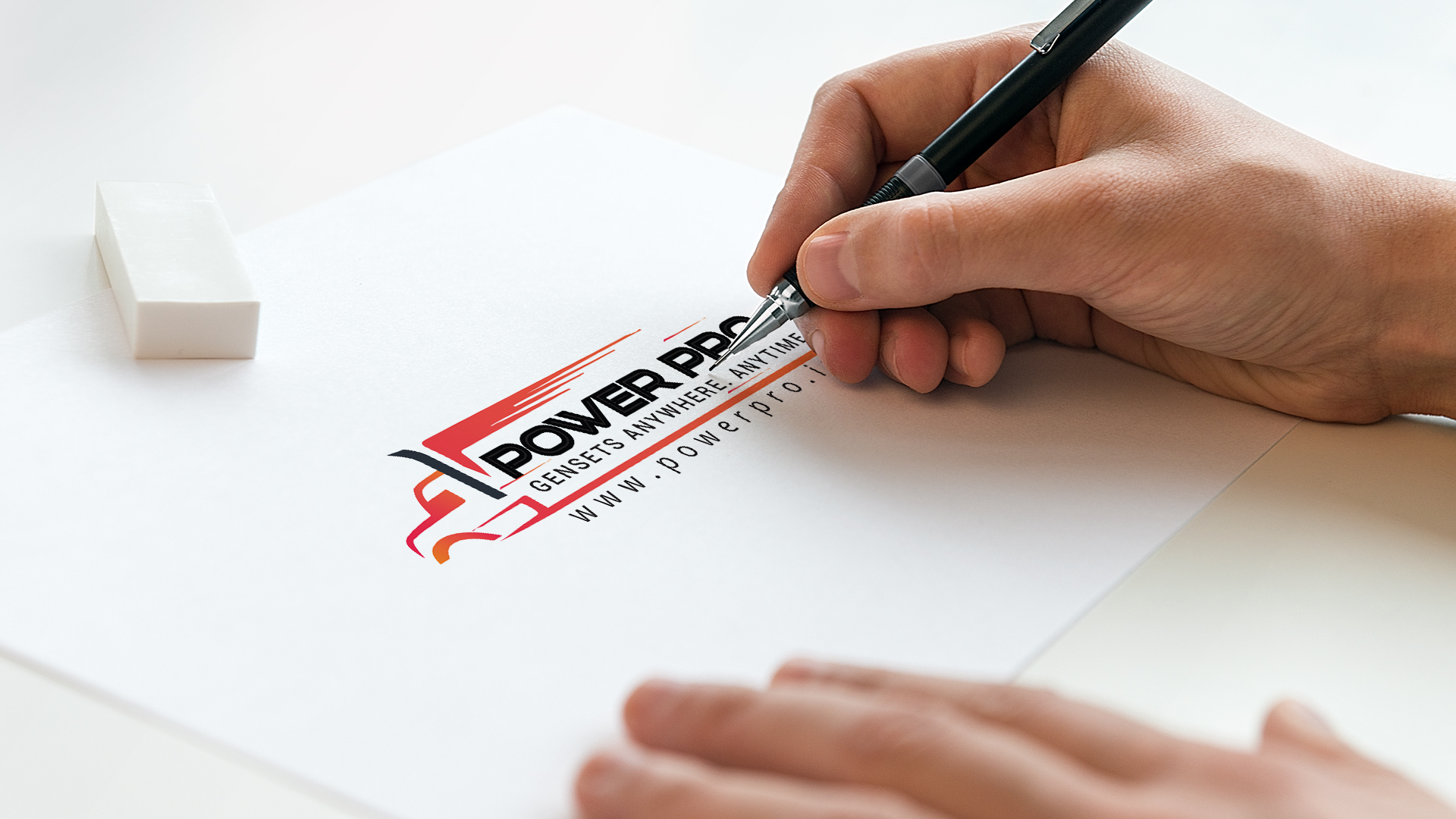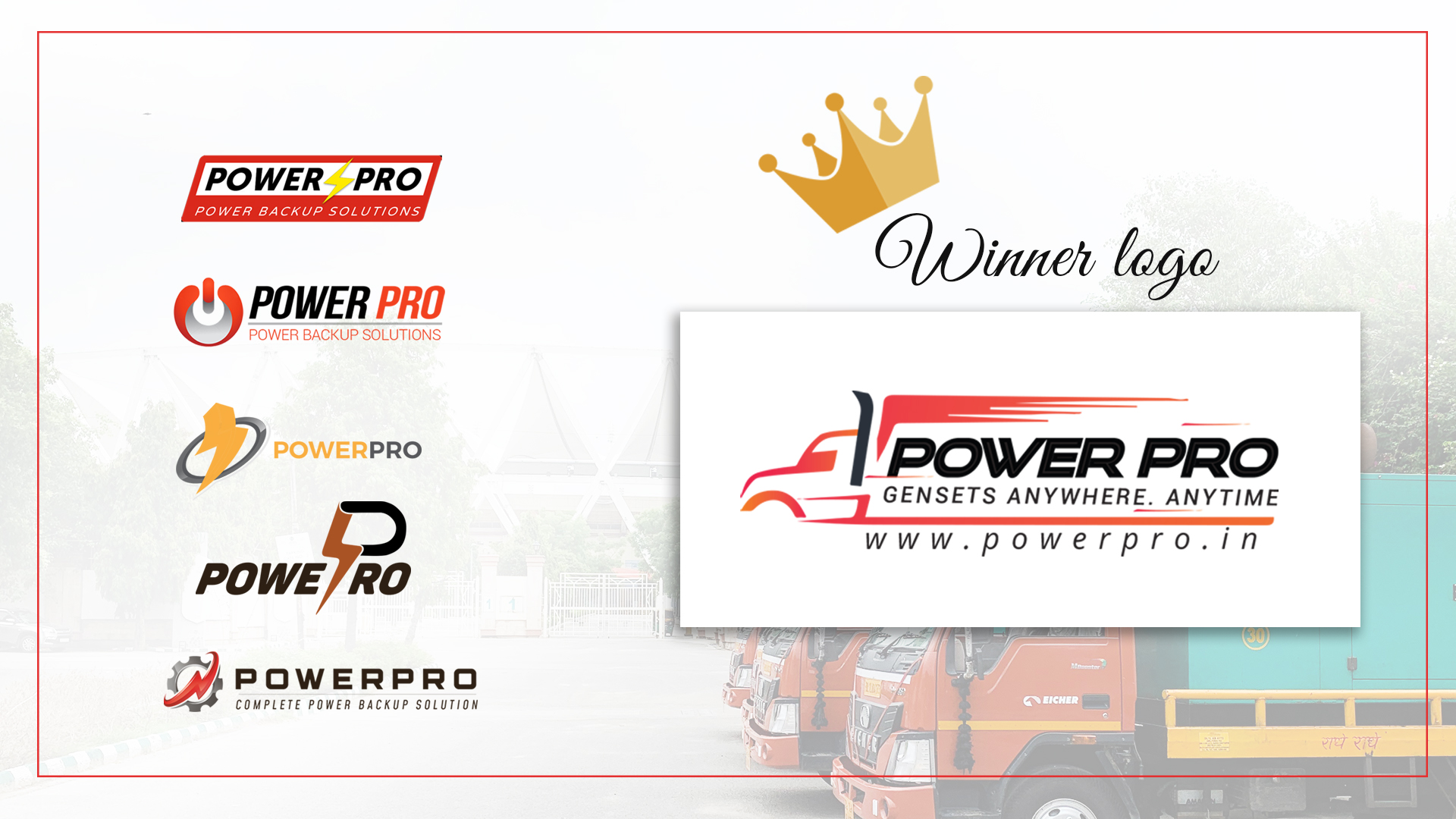 As a Marketing firm, we know both on-ground and off-ground activation that can help a brand penetrate the hearts and mind of a consumer. Therefore our team got embroiled into the procedure of creating corporate stationery such as flyers, trifold, banners, visiting cards etc for Powerpro.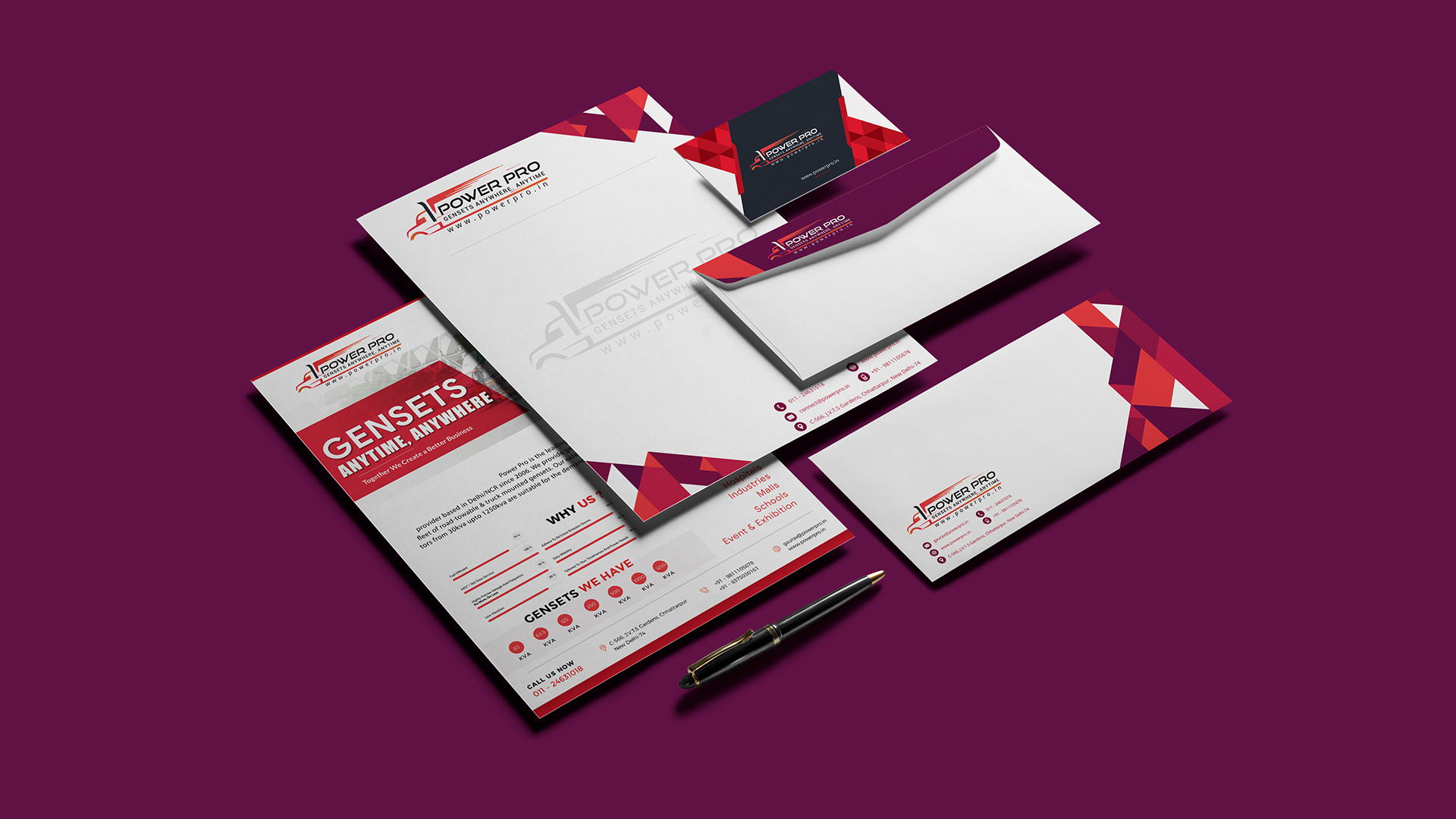 Next up came the task of designing a website which is aligned to the very thought of Powerpro. Hence, a power-packed, reliable and didactic website came into existence. Everything, from banners, flyers, brochure, website, truck branding to developing a strong social media strategy, it was an elating experience for us to give the brand a serious image.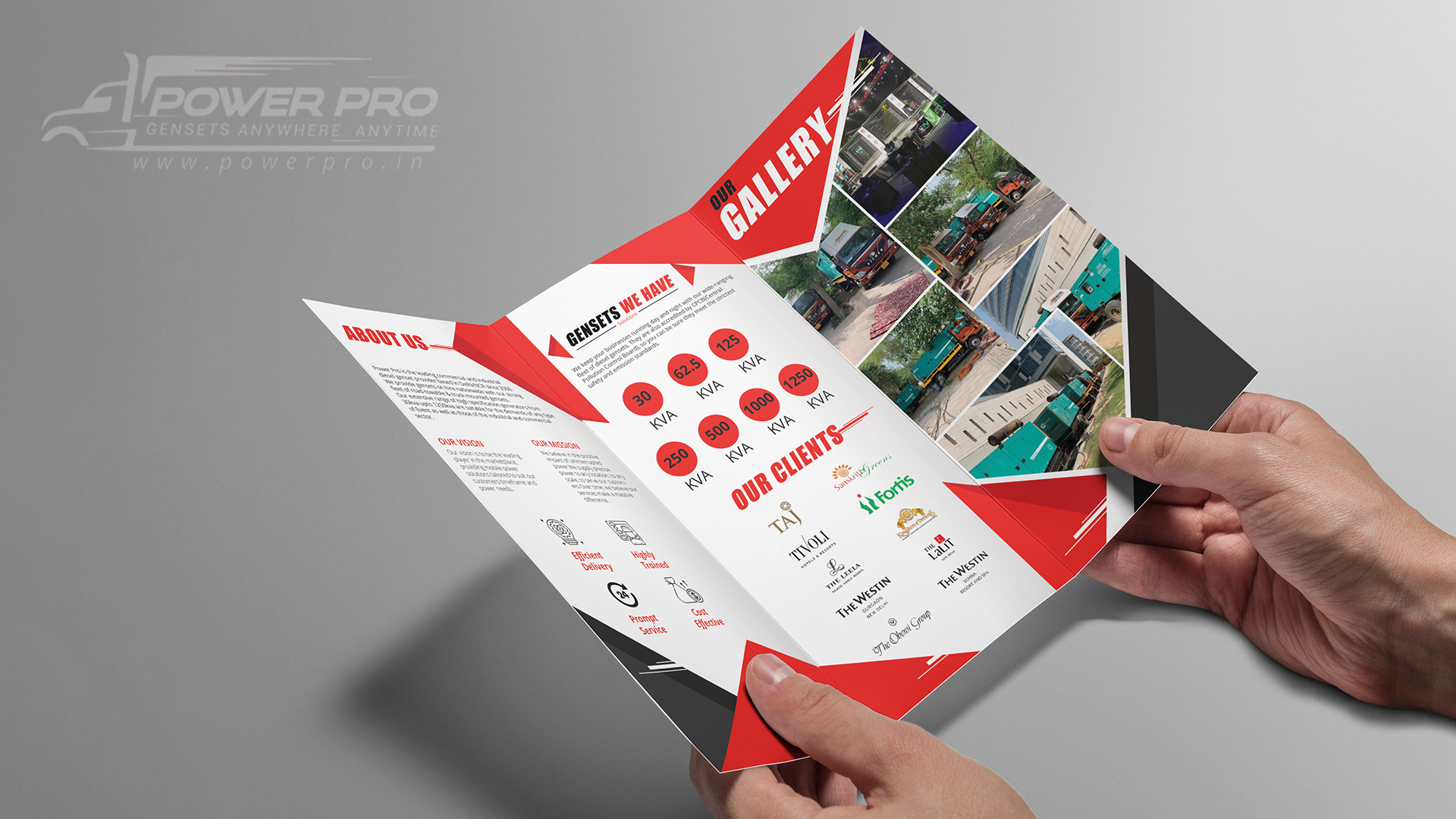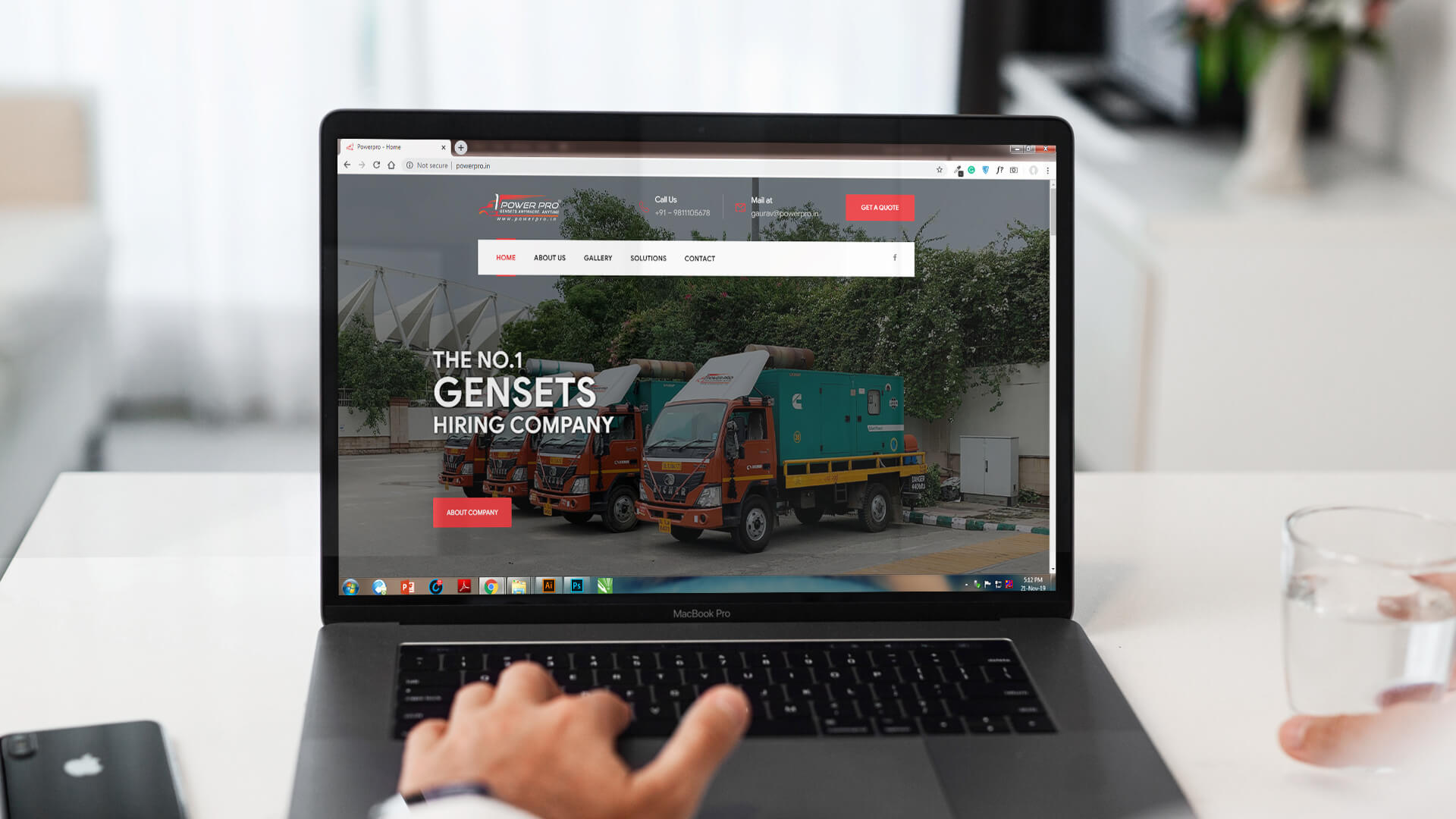 Social media has evolved over the years. It is one of the most effective tools to help businesses grow their brand and reach out to customers on an individual level. Today, it's about creating a brand image strong enough to enhance communication and increase business. Therefore we worked on a strategy that could easily communicate to the masses while intrinsically attracting the consumers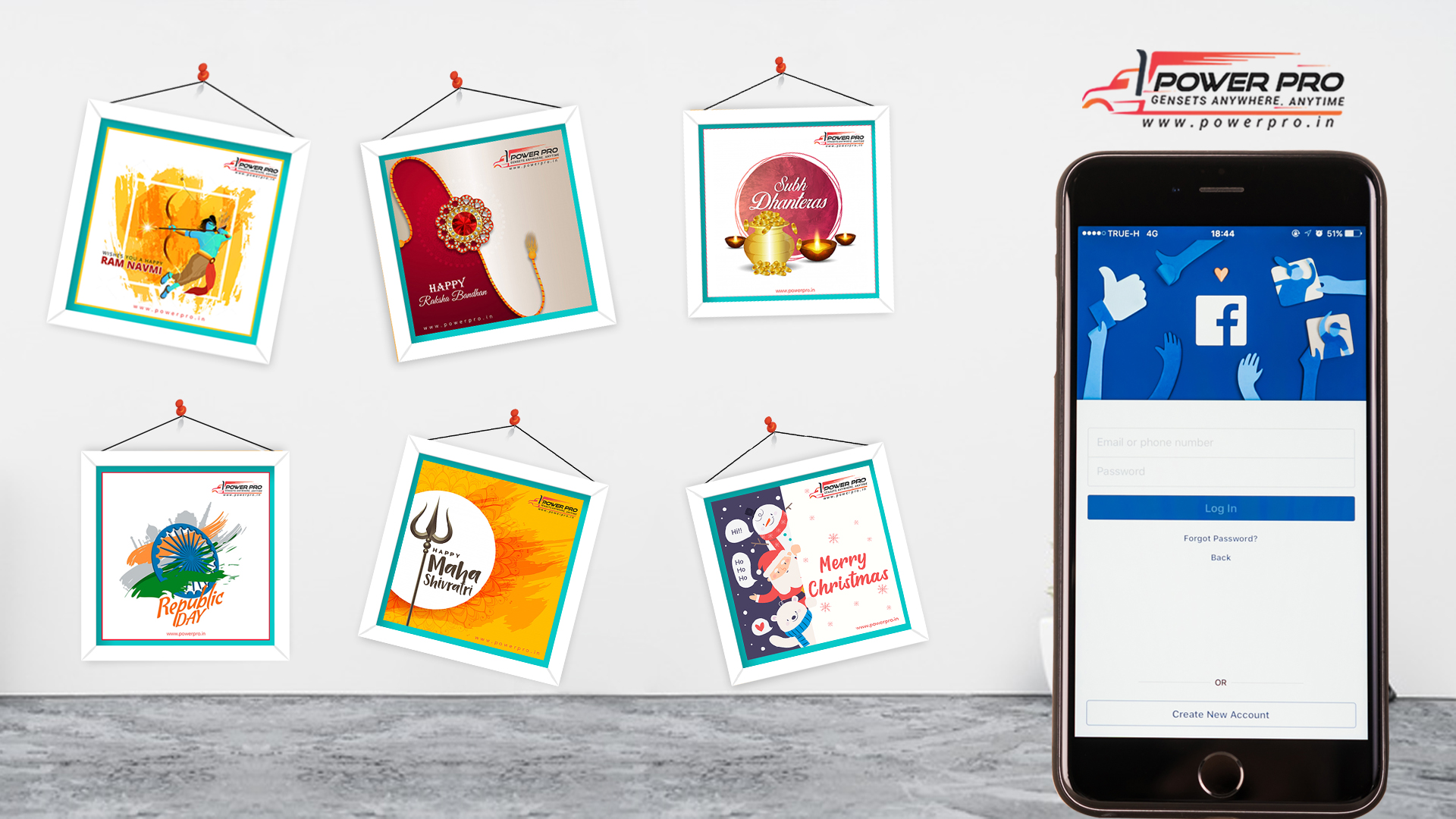 The results of days of efforts were extremely fruitful. Complete branding of Powerpro helped it create a professional space amongst its peers. Not only this, certain corporate setups like Vivo, Oppo, Sony, MLF Wrestling started recognizing Powerpro all because it's brand positioning was done right. Lead generation is one of the important requirement for any growing business. After a successful launch of its website, Powerpro is getting 2-3 calls on a daily basis helping increase the business 2 folds
Powerpro is now able to communicate the quality of its work through digital space. Once, Genset marketing was treated as delayed and not professional space of doing business but today with the content and company profile that Execliet created, Powerpro is changing not only the status quo of the market but also creating some space for others to take a lead from.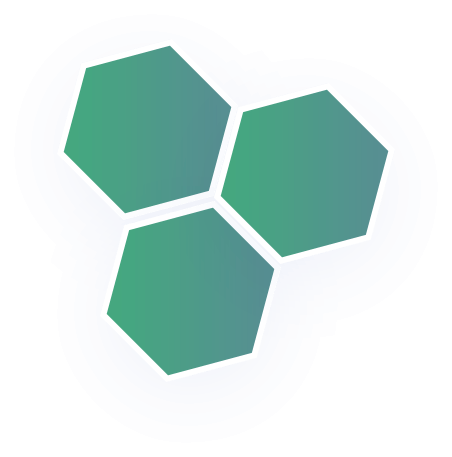 Contact us
Talk to us about your project
Phone Numbers
India: +91-88102-49307
India: +91-83750-48353
Skype
execlient
Emails
contact@execlient.com